Vacqueyras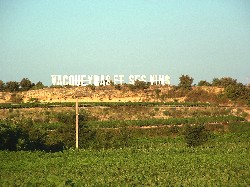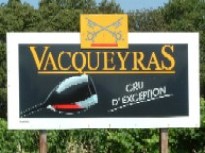 The Vacqueyras appellation was created as recently as 1990 (previously it was a leading Côtes du Rhône Village) since when the quality of its wines has steadily improved. However, it remains in the shadow of appellations such as Châteauneuf-du-Pape and Gigondas, desperately needing someone to make its name on the international stage.
Chateau Juvenal and Famille Perrin both make very good Vacqueyras wines.
Wine quality generally lies somewhere between the better Villages wines and Gigondas, as one would expect. However, it was only with the 1999 vintage that it has become clear why Vacqueyras received its own appellation: some exceptional wines were produced. Since then, it has been clear that Vacqueyras deserves its status as the third cru in the region with successful vintages mirroring those of neighbouring Gigondas in particular.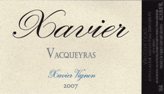 You must be aged 18 or over to purchase wine.
© The Big Red Wine Company, Barton Coach House, The Street, Barton Mills, Suffolk IP28 6AA, UK. Tel +44 (0) 1638 510803

Site design by GOL