Domaine du Bon Remède, Ventoux
Domaine du Bon Remède celebrated its 20th anniversary in 2016 although most of the vines are at least 50 years old. More...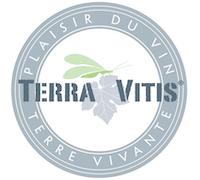 We were told about Domaine du Bon Remède by friends who live in Mazan running the Auberge du Vin. Linda Field is a well regarded wine instructor who also works for Inter-Rhone so she spends a fair amount of time checking out good local wineries. She doesn't have to go far for this one which is just the other side of this busy Provencal village to her farmhouse. We have been visiting Bon Remède as tourists for several years and decided it was time to get serious with the Delay family who purchased their first vines in 1996 and built the winery the following year. They now have Terra Vitis status which is a stepping stone towards organic production for estates too small to undergo the full rigour of Ecocert certification.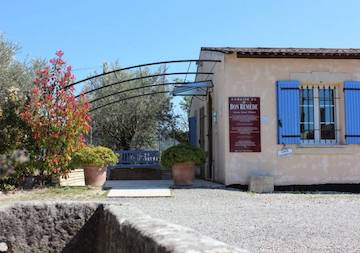 In 2011, Frederic and Lucile added to their vineyards with the purchase of a 8ha plot of old vines which produces their flagship Grenache/Syrah blend, 'La Grange Delay', which is exceptionally drinkable and surely one of the best value wines we have encountered. In 2016, some of this Grenache was used to make a superb anniversary cuvee (so we are lucky to be offering the 2018 Grange Delay which includes all the best Grenache!).
You must be aged 18 or over to purchase wine.
© The Big Red Wine Company, Barton Coach House, The Street, Barton Mills, Suffolk IP28 6AA, UK. Tel +44 (0) 1638 510803

Site design by GOL